Graycliff Exploration is a Canadian-based junior exploration company with its gold properties located on over 3600 highly prospective hectares in a historic gold producing area of Ontario.
Our Projects
The Makings Of A New Ontario Mining Camp
Over 3,600 hectares across three projects on the prolific Canadian Shield in the Sudbury Basin. All-star technical team credited with major Ontario mining discoveries. Tight capital structure with ~25% owned by insiders and strategic investors.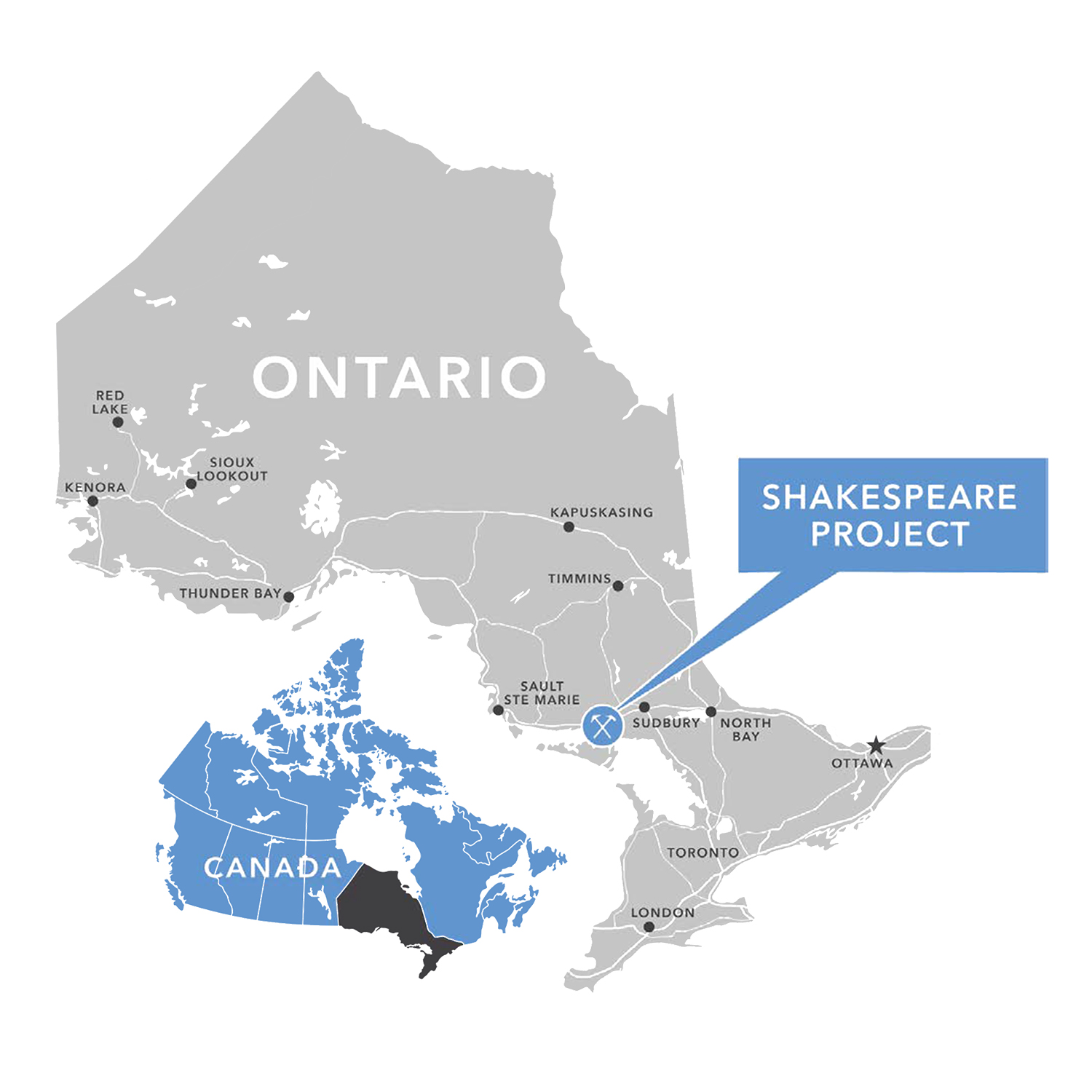 SHAKESPEARE PROJECT
Exploring for high grades in the shadow of a historical head frame
The Shakespeare Project is located in the area of the historic Shakespeare Gold Mine, 88 km west of Sudbury, Ontario. Current exploration programs include drilling for high-grade gold near surface and across an identified gold bearing horizon of over 6 kilometres.
Highlights:
Excellent infrastructure and educated workforce
Well-known geology on the prolific Canadian Shield; located at the contact between the Archean, Southern and Superior geological provinces
Historic exploration produced 2,959 oz of Au from six underground areas
Mineralized zone is open in all directions
Over 12,500 metres drilled across four phases of drilling (as of January 2023)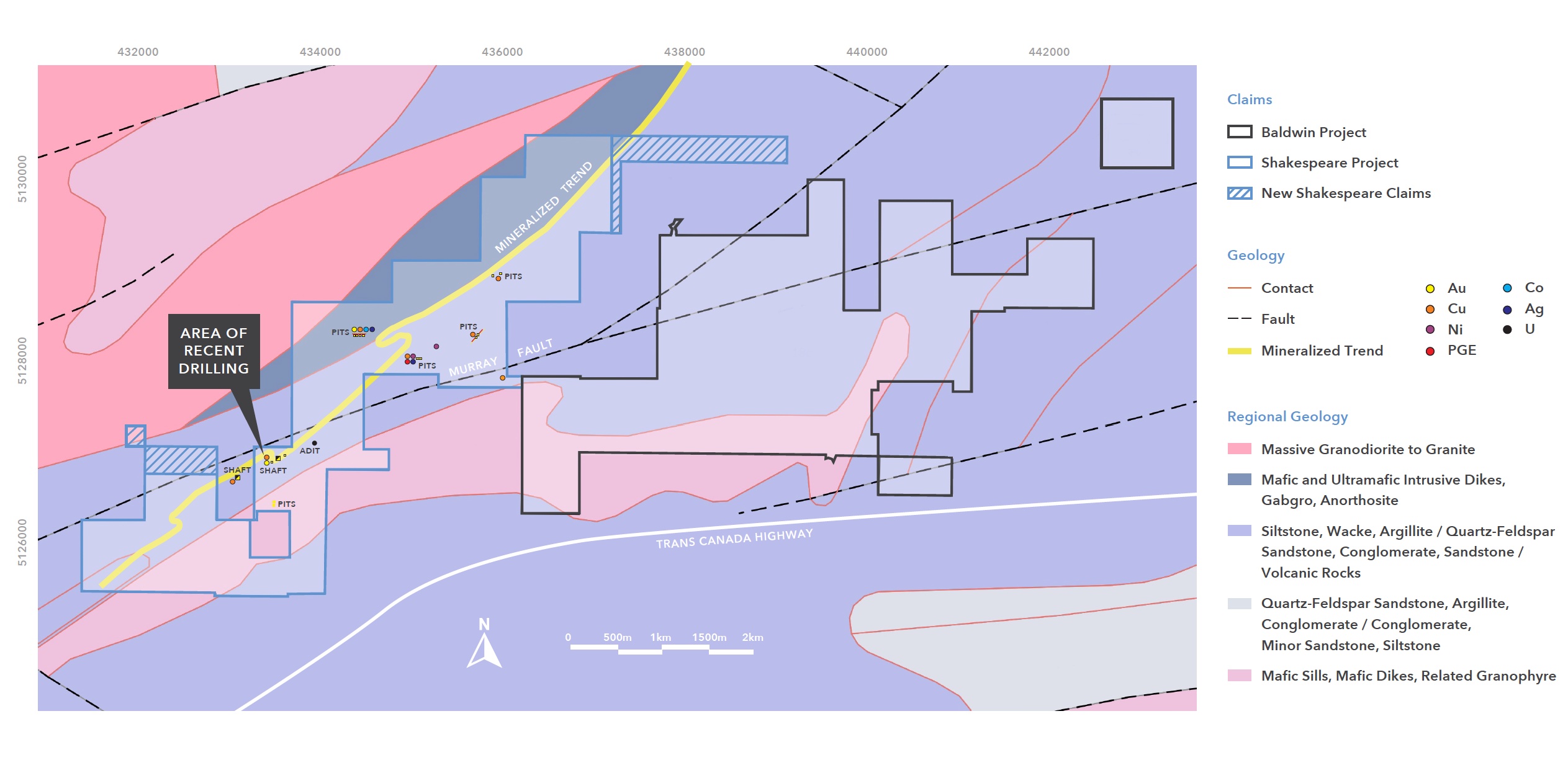 BALDWIN PROJECT
The Baldwin project doubles Graycliff's exposure in the vicinity of the Murray Fault.
The Baldwin Project is comprised of three mining blocks totalling 68 mining claims which are located directly east of the Shakespeare Gold Project. The property hosts exposure to a major splay off of the Murray Fault.
Highlights:
Initial due diligence suggests that Baldwin and Shakespeare projects share similar geological features that the Company's technical team identified during its first two drill programs at the Shakespeare Gold Project.
Airborne geophysics completed – potential targets identified.
Regional field sampling program underway.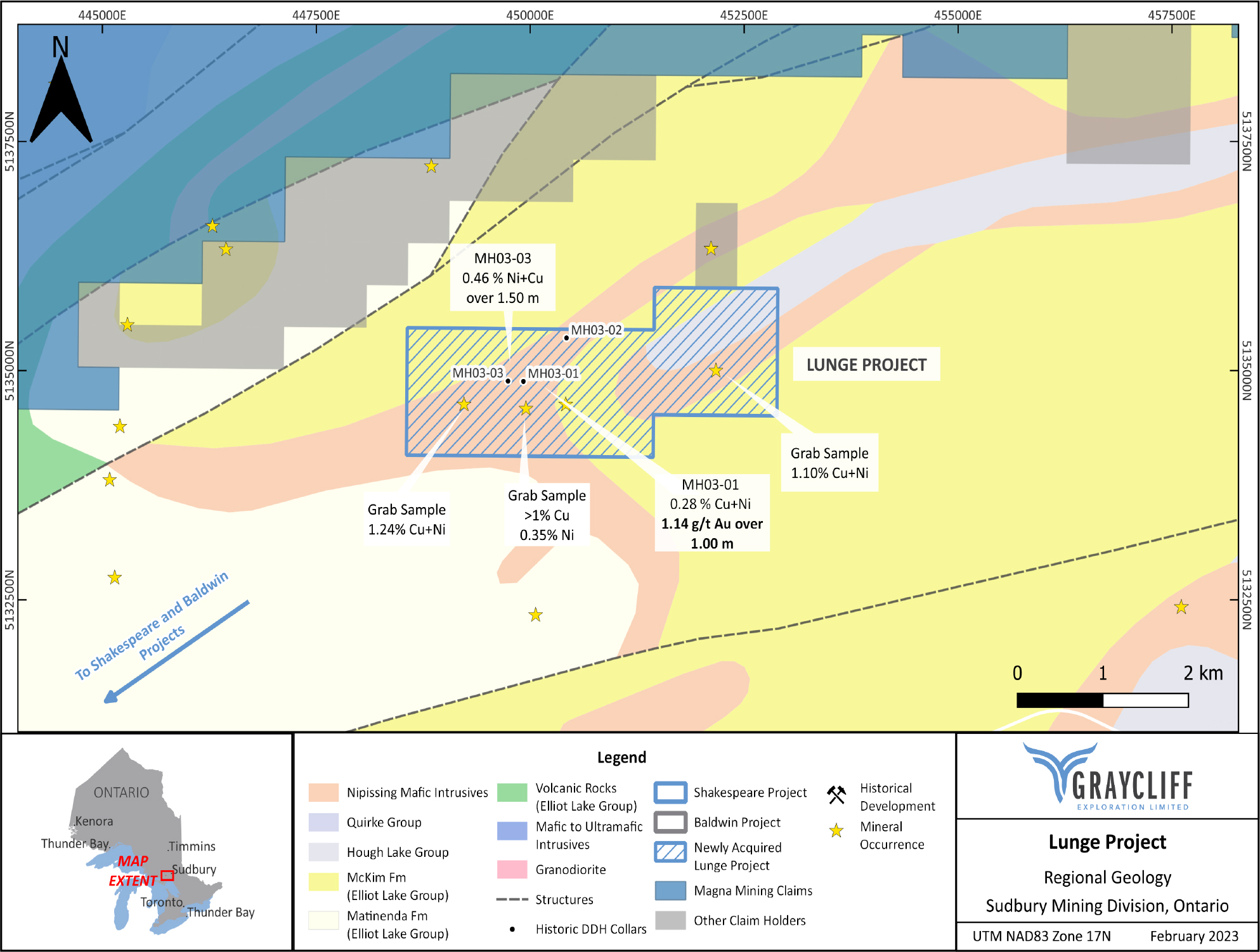 LUNGE PROJECT
Same Geological Trend as Shakespeare and Baldwin
The Lunge Project is located on the prolific Canadian Shield in the Sudbury Basin of Ontario, 6 km to the north-east of the Baldwin property boundaries.
Highlights:
27 claim units covering 601 hectares
Excellent infrastructure and road access
Previous work on the property includes grab sampling and limited drilling.
A geophysical survey has reportedly identified a sulphide-rich horizon associated with a 900 m long IP conductor with significant precious and critical mineral values. The conductor is open at both ends and at depth.
News & Updates
Be the first to get notified on company and project updates from Graycliff Exploration.
CEO UPDATE
Published: March 14, 2023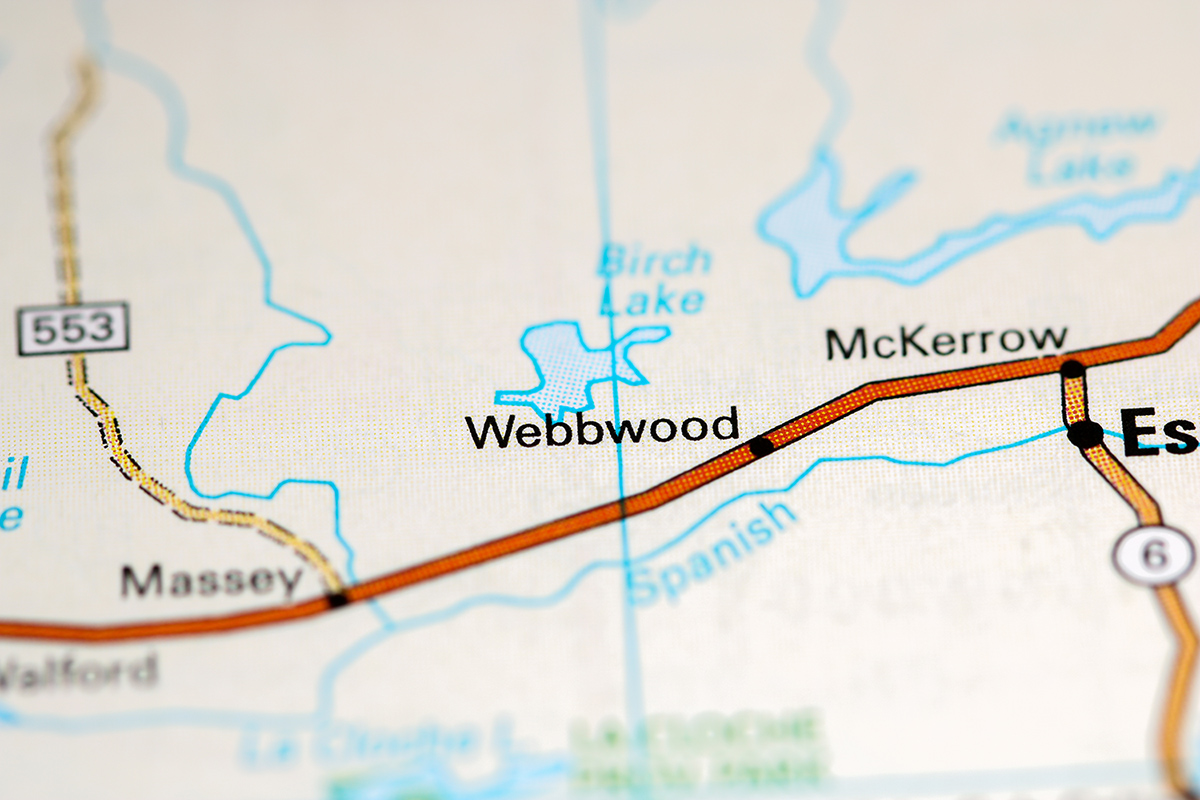 Graycliff Exploration has 100% interest in the Shakespeare gold project in Ontario, Canada.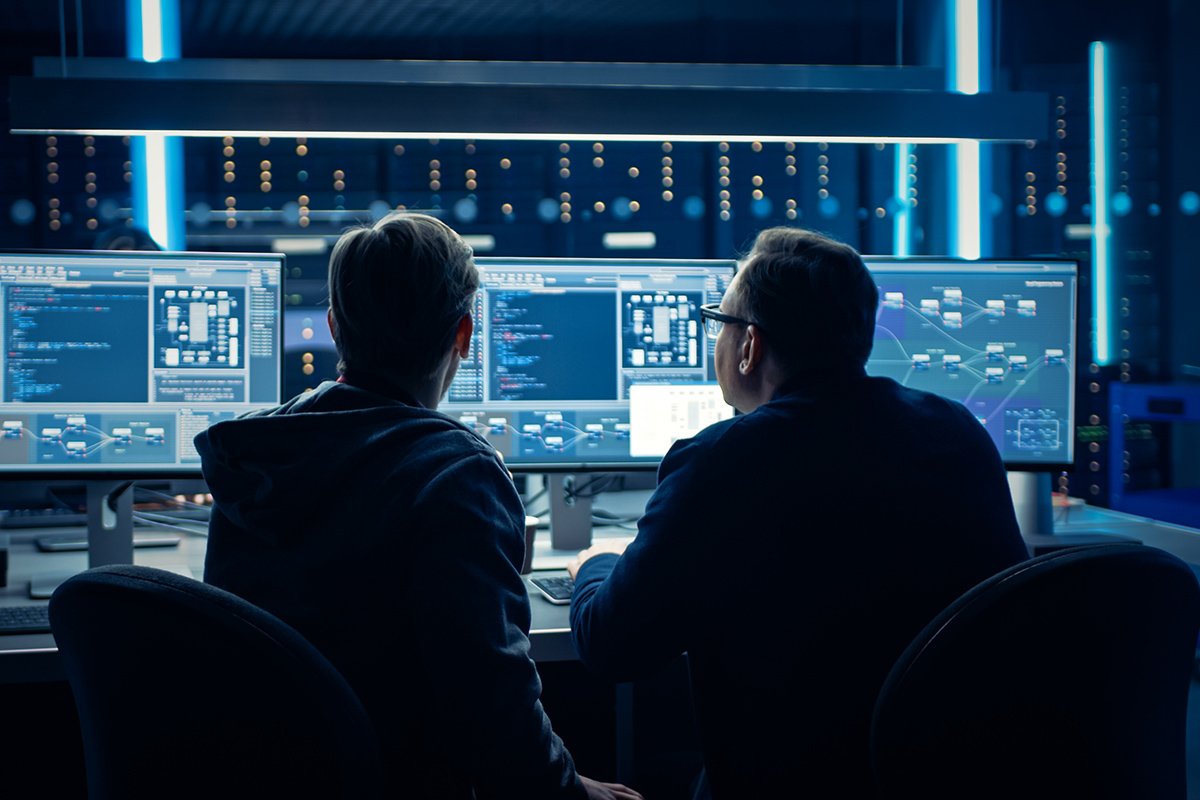 The management and strategic investors in Graycliff Exploration own more than 30% of the company.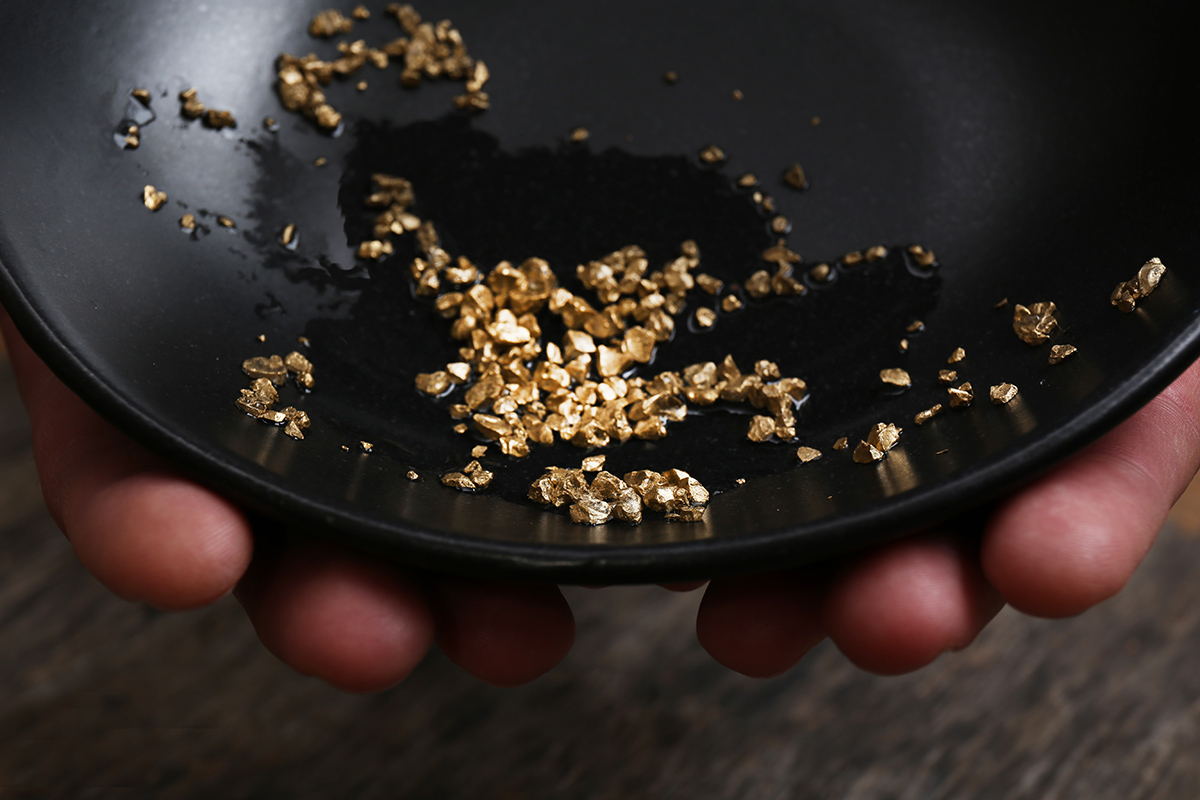 Management expertise in gold start ups with strong board with success in Canada.